Learning to die – living love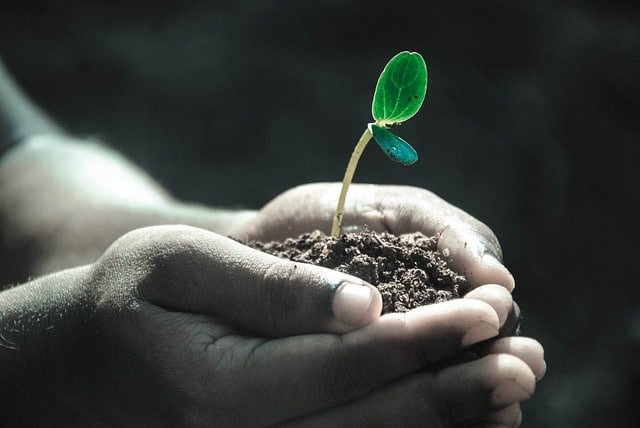 The confrontation with finiteness, makes us feel more the preciousness of life.
One question is enough: If I had to die today, have I loved enough in this life? Dealing with death and dying brings the essential into one's own life. Our idea of time as a long life is an illusion, a trick of the ego and statistics.
We are masters of procrastination and suffer from procrastination. This seminar offers you the opportunity to clean up your own inner house and outer relationships once again. In doing so, we release held back energies that are stuck in unresolved relationship issues that we usually carry with us unconsciously in our families and ancestral circles.
This gives energy for the really important things in life fei. We all have brought a task into this life and are often not aware of it, because we are in the vortex of I have to but, I can't (yet), I 'll do it when…. yes but…. etc. are stuck.
Questions that dying brings
How many years do we think we have left to love and be loved?
How long are we going to put off being present in this life?
How many times do we want to lull ourselves to sleep with the thought "Later…"? ?
It takes courage to face these questions in life.
What is important in your life?
Why don't we live what we really want to live?
How do we recognize our intrinsic drive and purpose in life?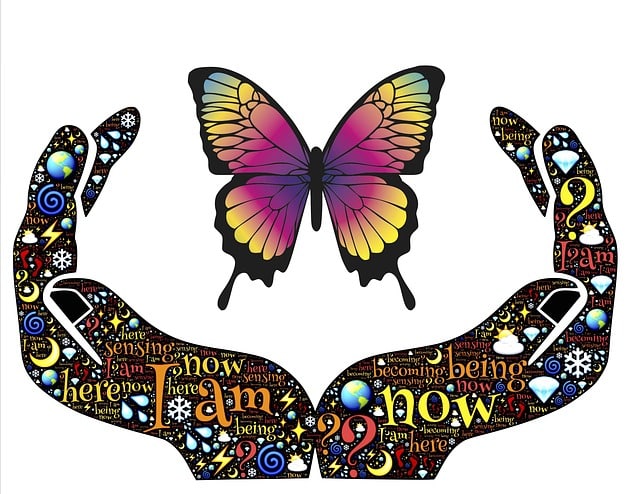 The essence: Love is now
Life and love are happening now. At this moment. Through subtle approaches to death, in this workshop we gain access to the space from which not only questions are to be answered, but cognition becomes action.
The fear of death is the fear of life. Be brave and face yourself. Be brave and live YOUR life, not what others expect from you. Going through this process brings us a lot of clarity, joy of life and awareness!
Participant comments
If YOU even now and then
– you have the feeling that something elementary is missing in your life.
– you think, that can't be everything
– a small spark in your heart feel a hunch and longing,….
then be worth it and treat yourself at least once in your life to a meeting/seminar with Moti.

I have been "on the road" with Moti for over 9 years now. At my last seminar "Living and Dying" I felt this ETWAS again with all clarity – to come into my heart, to feel my aliveness and my power and to accept and love myself more and more with what I am and how I am.
To existence and Moti from the bottom of my heart my thanks !

Agnes
Dates
Sterben lernen, Liebe leben
Presence Seminars & Retreats
Inner child

Relationship key
Relationship skills and conflict management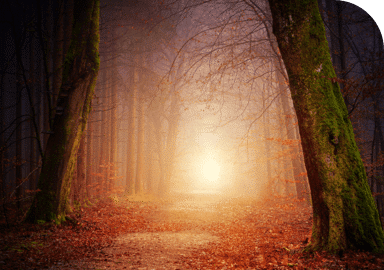 Learning to die, living love
One question is enough: If I had to die today, have I loved enough in this life? Dealing with death and dying brings the essential into one's own life.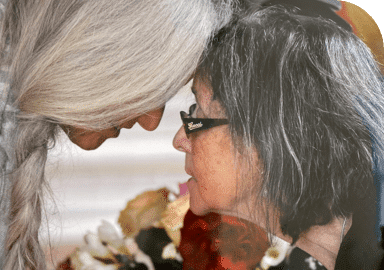 Zapchen Somatics Retreat
Zapchen Somatics was created by combining elements of Western psycho- and body-therapy methods and neurobiological knowledge with methods from Tibetan Buddhism.
At heart
of being
There's no end to the list. And yet we tell ourselves, "When I get this done, then!" We don't give ourselves breaks. But our bodies need breaks. And our soul even more so.
Dakini Tantra Follow Up
The connection of the three main chakras (pelvis-heart-mind) has been lost during our early physical and energetic development, the separation has become normality.
La Essenza – Retreat
The La Essenz Retreat is a deep practice week with presence training and a sinking into the space between thoughts. By arriving in the here and now, how can I recognize what identifications and concepts about myself and my environment are preventing me from being free? It's time to wake up.
Online seminars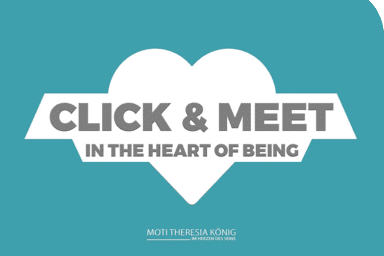 Click & Meet
With Click & Meet – In the Heart of Being we create a format that enables being and practicing together free of local limitations.
Online practice day
Meeting each other online is no less touching from the heart than meeting in a face-to-face seminar – if we let ourselves.