SEMINARS &
RETREATS
Overview of all
Seminars & Retreats
What is a retreat and how can it help you?
A retreat is a retreat from everyday professional and private life. A retreat means to be also in a different place, to not be in the automatisms of daily habits. You go to a different place, a new environment, to really be able to reflect on yourself and have the time to yourself. Spending time with yourself, without outside distractions and professional or personal demands. Take time for yourself and for what is important and emerges then.
My retreat offerings support you in finding yourself through daily spiritual practice, body and energy exercises, nature experiences and times of silence. Through stillness and practice you can organize your feelings and thoughts and gain clarity and inner peace for yourself and in your life.
Presence Seminars & Retreats
Inner child

Relationship key
Relationship skills and conflict management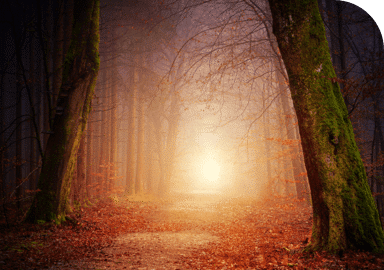 Learning to die, living love
One question is enough: If I had to die today, have I loved enough in this life? Dealing with death and dying brings the essential into one's own life.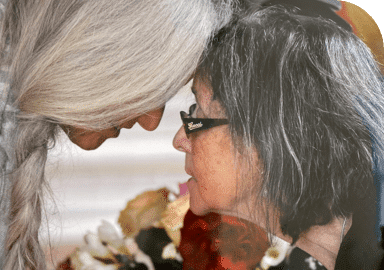 Zapchen Somatics Retreat
Zapchen Somatics was created by combining elements of Western psycho- and body-therapy methods and neurobiological knowledge with methods from Tibetan Buddhism.
At heart
of being
There's no end to the list. And yet we tell ourselves, "When I get this done, then!" We don't give ourselves breaks. But our bodies need breaks. And our soul even more so.
Dakini Tantra Follow Up
The connection of the three main chakras (pelvis-heart-mind) has been lost during our early physical and energetic development, the separation has become normality.
La Essenza – Retreat
The La Essenz Retreat is a deep practice week with presence training and a sinking into the space between thoughts. By arriving in the here and now, how can I recognize what identifications and concepts about myself and my environment are preventing me from being free? It's time to wake up.
Online seminars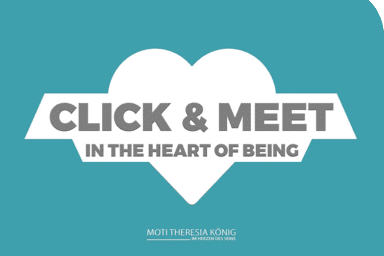 Click & Meet
With Click & Meet – In the Heart of Being we create a format that enables being and practicing together free of local limitations.
Online practice day
Meeting each other online is no less touching from the heart than meeting in a face-to-face seminar – if we let ourselves.