In the heart of being
Meditation Weekend Retreat
Your time is precious
Your body needs rest and mindfulness. A precious commodity in today's fast-paced world is TIME: We often forget how precious time is. We sink into the whirlpool of habits that everyday life and professional life bring. Sometimes life becomes a matter of course and really living is replaced by good functioning and organizing. The fire of the body and soul is smothered by the floods of seemingly more important and necessary errands and obligations.
This weekend is designed to support you in opening and experiencing again new spaces for calm and mindfulness in the space of the heart, free from obligations and outside of everyday habits. A special quality time that you allow yourself far too little.
Your body needs breaks
The list has no end. And yet, we say to ourselves, "When I get this done, then!" We don't give ourselves breaks. But our body needs breaks. And our soul even more so.
Silence and meditation
When the mind relaxes, our perception changes and we come closer to what is true. Stillness is supported by Zapchen Somatics, Menlha Touch®, Bodyflow Yoga and sharings to step out of doing. Meditation is homecoming, a resting place within oneself.
Dates
Im Herzen des Seins
Presence Seminars & Retreats
Inner child

Relationship key
Relationship skills and conflict management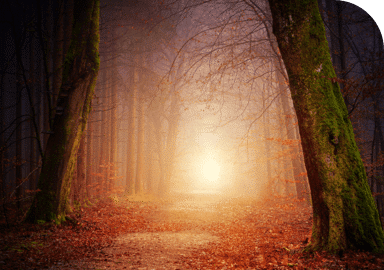 Learning to die, living love
One question is enough: If I had to die today, have I loved enough in this life? Dealing with death and dying brings the essential into one's own life.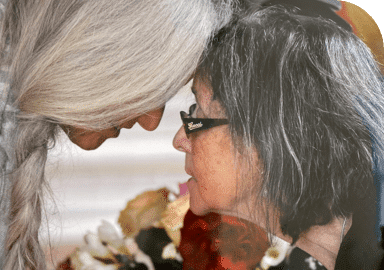 Zapchen Somatics Retreat
Zapchen Somatics was created by combining elements of Western psycho- and body-therapy methods and neurobiological knowledge with methods from Tibetan Buddhism.
At heart
of being
There's no end to the list. And yet we tell ourselves, "When I get this done, then!" We don't give ourselves breaks. But our bodies need breaks. And our soul even more so.
Dakini Tantra Follow Up
The connection of the three main chakras (pelvis-heart-mind) has been lost during our early physical and energetic development, the separation has become normality.
La Essenza – Retreat
The La Essenz Retreat is a deep practice week with presence training and a sinking into the space between thoughts. By arriving in the here and now, how can I recognize what identifications and concepts about myself and my environment are preventing me from being free? It's time to wake up.
Online seminars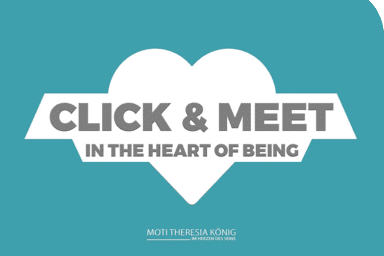 Click & Meet
With Click & Meet – In the Heart of Being we create a format that enables being and practicing together free of local limitations.
Online practice day
Meeting each other online is no less touching from the heart than meeting in a face-to-face seminar – if we let ourselves.